Thanks for stopping by.

About Next Generation Home Loans...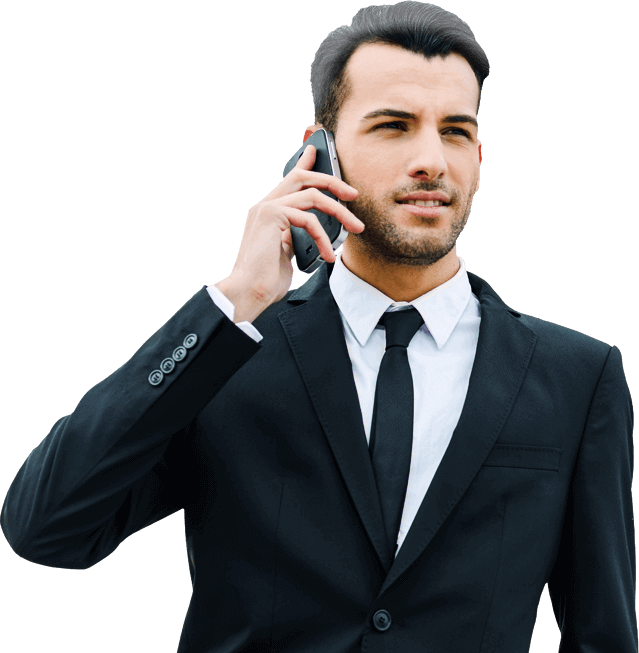 Next Gen was founded in late 2016 and by design was to remain a small operation with the goal of only crafting loans for friends and family. That plan, however, was to be thwarted by the amount of people wanting to work with Jackie because of her expertise. Next Gen is also heavily committed to contributing to the community. Funding classroom projects, Food banks, Family adoptions, food drives, Support for Veteran focused charities and various other handpicked projects.
Jackie has purposely been growing her team/staff slowly to make sure that everyone continues to get the same level of expertise that Next Generation Home Loans has become known for. She has taken the steps to staff Next Gen with experienced, talented Loan officers and staff that combined equal over 100 years of industry knowledge and experience.
Next Generation Home Loans would love to hear from you.